David H. Leahy Architects
---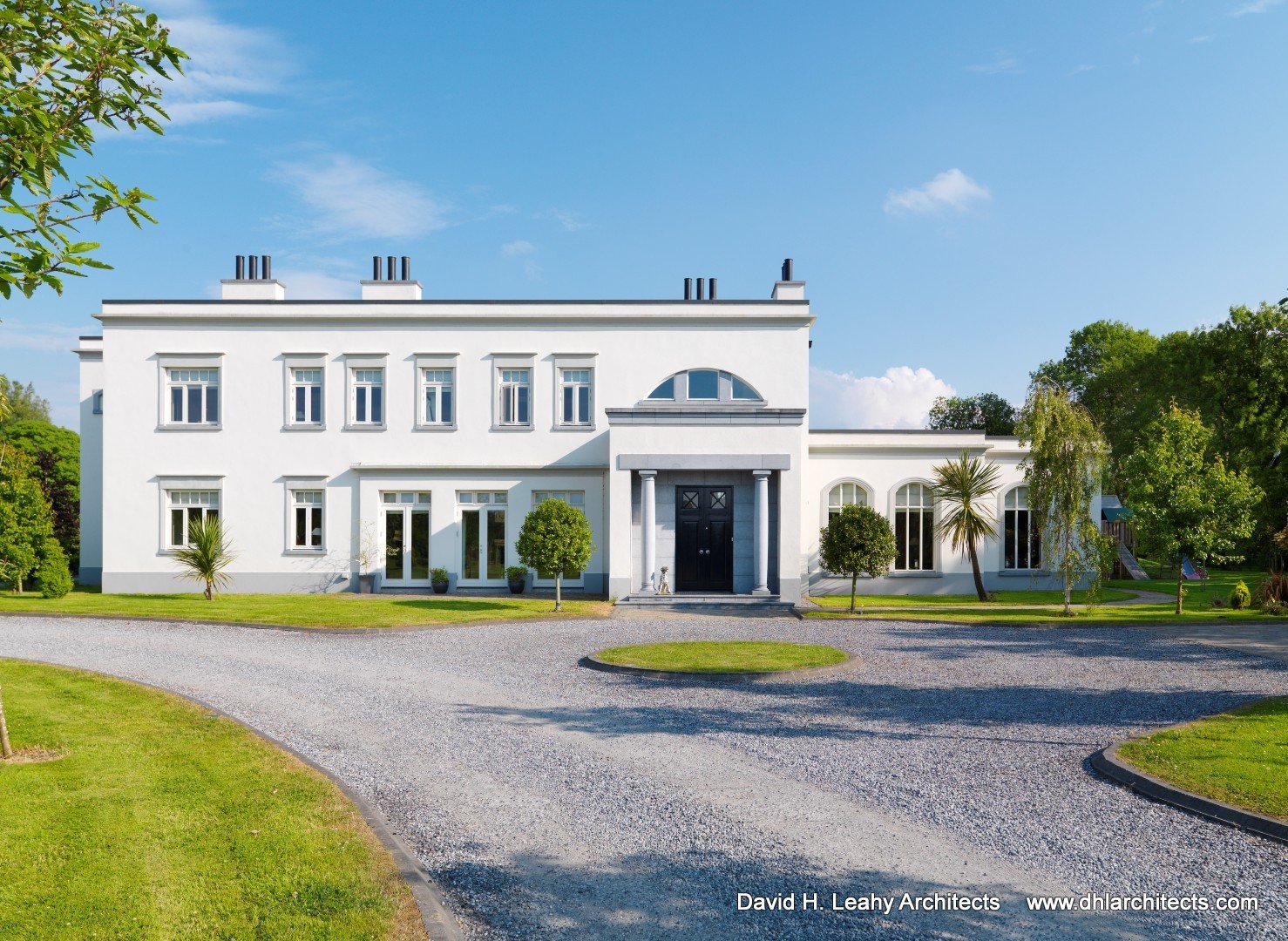 DHL Architects are an award winning architectural design practice. We specialise in bespoke architectural houses, extensions & renovations.
Founding architect David H. Leahy is one of the leading house designers in Ireland with over 20 years of experience designing Irish homes. David and his team put great care into guiding their clients through each stage of the building process – from choosing a site, design, planning, construction, interiors and completion of the home.
DHL Architect's portfolio varies in style to suit each client's preferences whilst also respecting key features of the surrounding landscape. Our knowledge, dedication and imagination are invaluable whether you are looking to build a new home in a Dublin suburb, revive a building in the rural Irish countryside or extend your existing family home.
David H. Leahy Architects will create the home of your dreams, full of light and character, a place for family and friends to enjoy for many years to come.